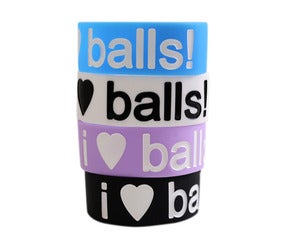 $

3.95
Want to make a difference?
Testicular cancer is a tragic illness that affects men from 20-30, right in the prime of their youth.
100% of the proceeds from the sales of these bracelets go towards funding cancer research and spreading testicular cancer awareness.
Let's start a revolution.
Follow us on tumblr!